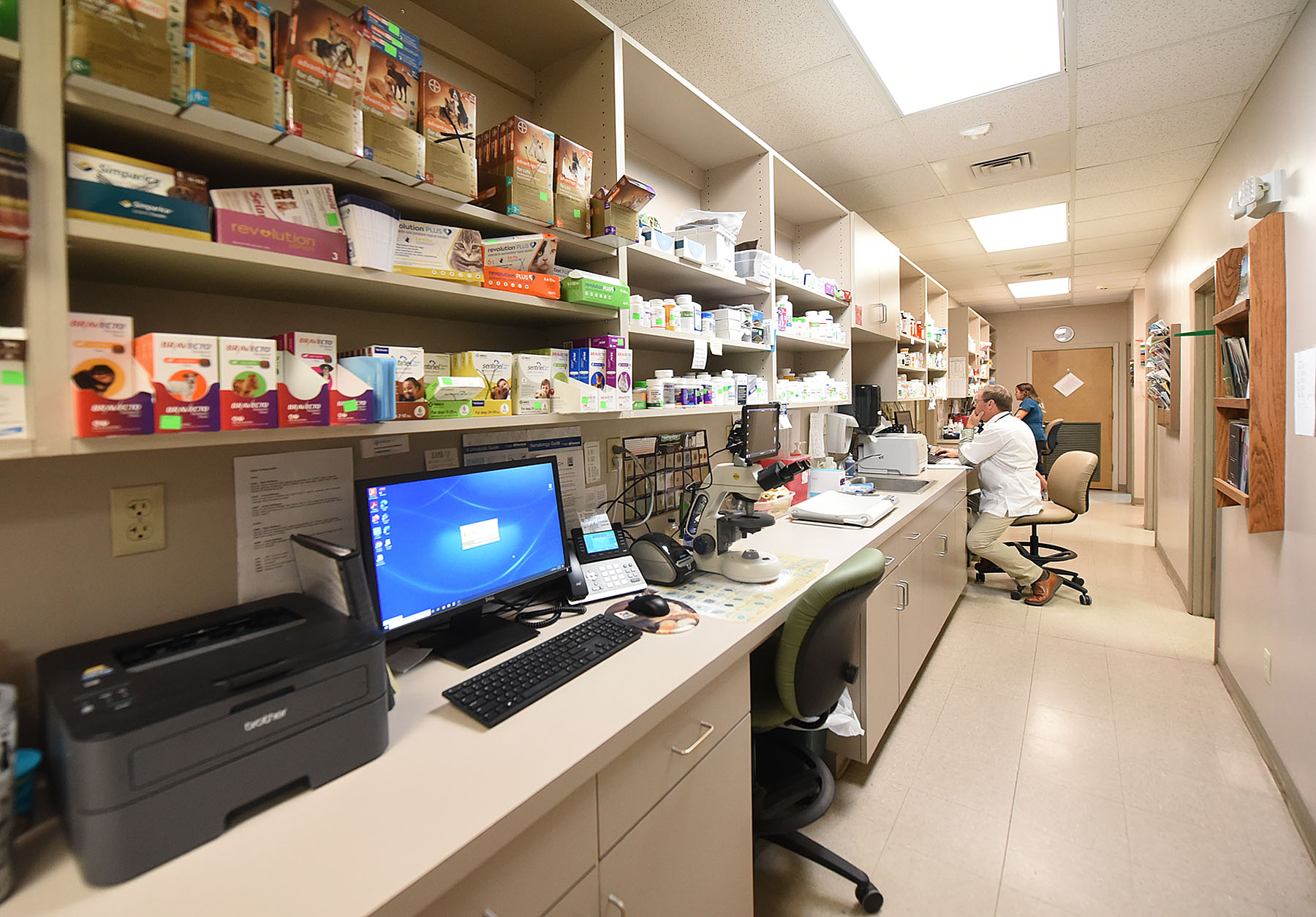 We stock a wide range of the best veterinary drugs in the animal health care field. Our staff is trained to help you decide which flea, tick, and heartworm preventives are best for your pet. Many of the products we recommend are guaranteed.
Please visit our online pharmacy!
-Comparable prices
-Free shipping is available
-Products delivered straight to your door
To refill medications directly from our clinic, you can do so by calling us OR refilling through our convenient app provided below.
Download Our PetDesk App!